In order to produce high-quality recyclate, precise waste sorting is required. This is exactly the declared goal of R-Cycle. By documenting recycling-relevant data of plastic packaging and subsequent identification in the recycling process via so-called digital watermarks, fully recyclable mono-material packaging, for example, can be reliably distinguished from poorly recyclable composite materials.
R-Cycle thus improves the availability of sorted waste fractions for the recycling stream in order to significantly increase the production quantities of high-quality recyclates.

"Our goal is to make recycling an integral part of the plastics value chain, in line with our vision "Another life for plastic". This can only succeed if streams of recyclable materials are actually fed into the recycling process, and R-Cycle can make a very significant contribution to this."
Manfred Hackl, CEO EREMA Group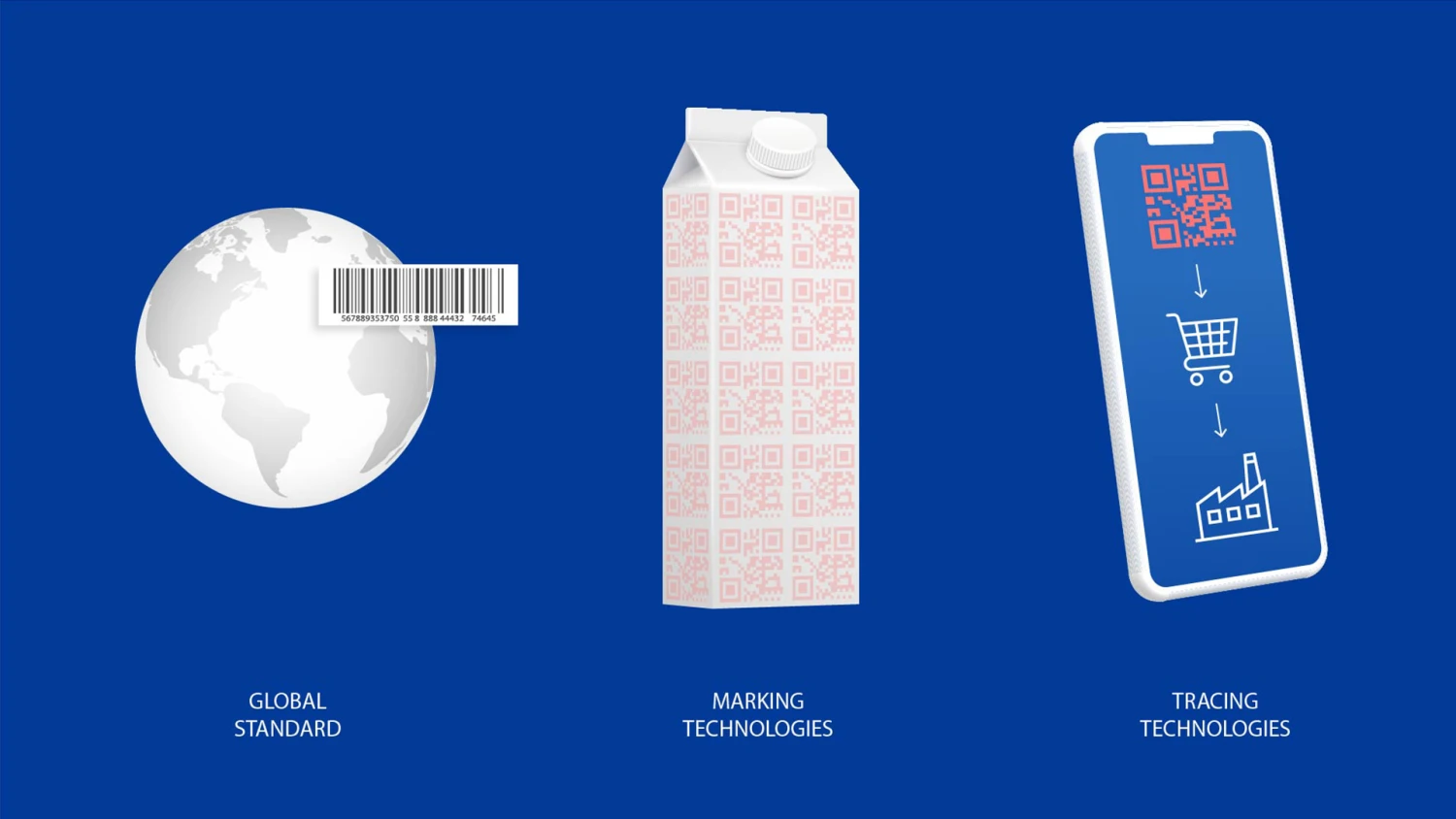 "With the EREMA Group we are gaining the world market leader in the field of plastics recycling machines for our initiative – and thus in-depth expertise in the processing of plastic waste. Together we will further specify the standard for data exchange along the entire value chain and implement it in specific applications."
Dr. Benedikt Brenken, director of the R-Cycle initiative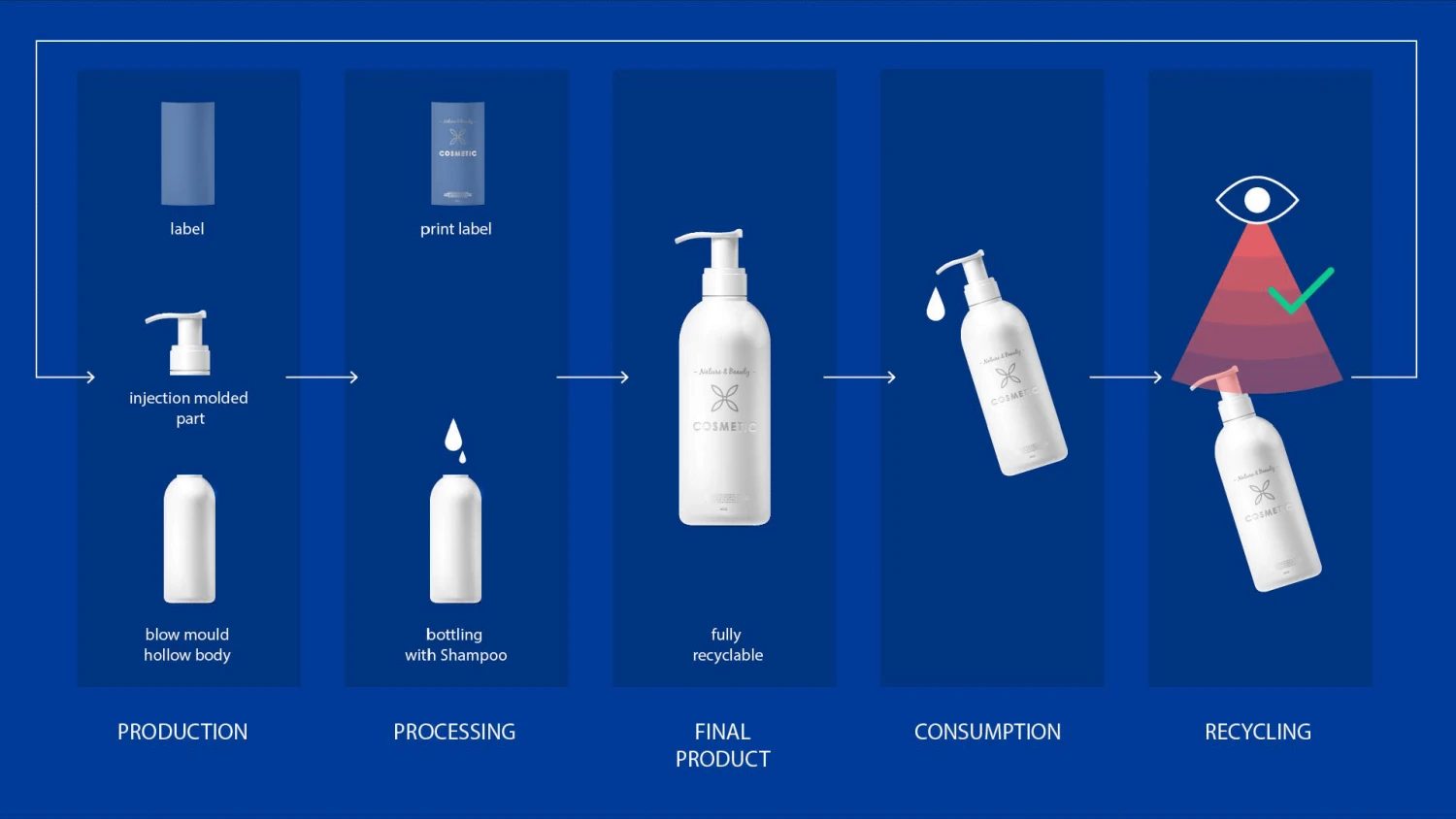 R-Cycle in short
R-Cycle is the open and globally usable tracing standard along the life cycle of plastic packaging. The overall goal is to ensure recyclability by seamless documentation of all recycling-relevant packaging properties based on established technologies. In the recycling process, packaging can thus be precisely identified in order to process the resulting recyclate into diverse and high-quality plastic products.
Photocredits: R-Cycle
(article 16.04.2021)